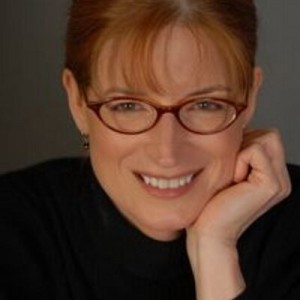 We know that soldiers who come home from violent battles as well as people who live in places in conflict can suffer from post-traumatic stress disorder. But what we usually don't know is that war veterans and war zone inhabitants aren't the only ones who can suffer from this type of condition. This come from the fact that people who live in poverty can also develop PTSD.
It might seem surprising; after all, at first glance, a child who lives in a ghetto and a child who is born in a war zone do not have a lot of things in common. However, their situations are actually analogous to each other since they both aren't living a normal life. They both experience stressful situations on a daily basis and, because of this, find it hard to glimpse a glimmer of hope in the future. With these in mind, it's easy to see why both poor children and kids who live in war-struck countries can suffer from post-traumatic stress disorder.
Poverty-induced PTSD is just one of the things that are tackled in Philippe Matthews's interview with Dr. Louann Brizendine. Titled "The Epigenetics of Poverty", the video shows Matthews and Dr. Brizendine talking about the neurobiological effects of poverty and discussing how a person's DNA and brain structure changes when he lives in a world where stress, food insecurity, violence and neglect are present.
When watching the video, viewers will learn how and why living in a stressful and traumatic situation can cause girls to go into early puberty. They'll also learn about the ventromedial prefrontal cortex or vmPFC and what happens to it when a person lives with emotional and financial struggles and doesn't have access to nutritious food and other basic needs.
Matthews and Dr. Brizendine talk about how poverty can affect at least the next three generations if a person doesn't get to escape the harsh environment he lives in and finds a place where he can feel safe, loved and cared for. They likewise discuss how kids aged ten or eleven years old can be permanently affected by poverty, abuse and neglect, although this doesn't mean they're hopeless because they can still recover when they find a safe environment in their teen or adult years.
About the Guest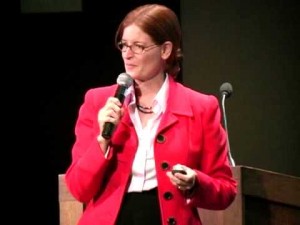 Dr. Louann Brizendine obtained her Neurobiology degree at the University of California – Berkeley. She went on to graduate from the Yale School of Medicine and completed her internship and residency at the Harvard Medical School.
Dr Brizendine served as a faculty member in Harvard University and University of California at San Francisco. She currently works in UCSF, where she teaches and takes part in research, writing and clinical activities. In 1994, she founded the Women's Mood and Hormone Clinic and, more than twenty years later, she still serves as the clinic's director.
Aside from being a board-certified psychologist and neurologist and a practicing clinician at the University of California – San Francisco, Dr. Brizendine has also become a public speaker, media commentator and best-selling author. She has written two books, the first of which is "The Female Brain", which became a New York Times best-seller and has been translated into 30 languages. Her second book is "The Male Brain", which has been translated into 16 languages.
Dr. Brizendine has guested in several TV shows, radio programs and popular events. She was invited to speak in the 2013 TEDxBerkeley, where she discussed the differences between the male and the female brains. She is also on the advisory board of the HOW (Helping Ourselves Win) Movement, an organization that strives to eliminate general poverty by educating and empowering young adults and helping them train their brains.
RELATED LINKS: