Living on welfare has its merits, if not for the negative connotations associated with it. A lot of people, especially high-income taxpayers, think of people who are on public assistance to be taking advantage of the system rather than fending for themselves. Little do they know that some people on welfare did not choose to be in the situation, but who are forced by circumstances.
This is exactly what happened with Elease Wiggins. For 10 years, she was a full-time mother, relying solely on the provisions granted to her by her partner, which often comes with verbal, psychological and financial abuse. When she decided to leave her partner and took her two children with her, the decision to be on public assistance was not instantaneous. In fact, she was already earning albeit insufficiently. This was when she decided to be on welfare. Unlike other people, however, Elise had a dream, she wanted more than what the system can offer.
Overview on Welfare
Referred to as public aid, welfare is a provision of well-being and social support given for all citizens at a minimum level. It is often provided by the government at a larger extent, and by charities, religious groups, intergovernmental organizations, and informal social group at a lesser extent. When universal healthcare and unemployment insurance are added, it expands into welfare state.
From the term minimal level, provisions of welfare is often insufficient or low quality. You could end up living in the house that is good enough in a very crowded neighborhood. Anyone who has bigger dreams would want something more, something better.
The Elease Wiggins' Story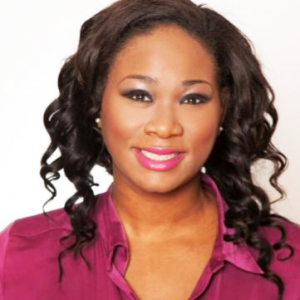 For all the time that Elease and her family was on welfare, she kept telling herself that she can do better, she can achieve more. So, she started to believe in the concept that "Whatever your mind thinks, it attracts to you". But, according to her, this will only happen if you've already built a positive character. This only shows that saying farewell to welfare is not as easy or quick. There are plenty of factors to consider and steps to take. But Elease Wiggins successfully made her escape, and she wanted nothing more than to share her story and help other people on public aid to enjoy better than their current situations.
A Farewell to Welfare
This book contains proven effective methods that will help you stop feeling powerless and gain motivation and a new sense of purpose to realize your full potential. The Farewell to Welfare Method is a revolutionary system of planning and motivational techniques personally provided by Elease. Given that she made it out of welfare with success, there is little doubt of the system's efficacy.
What will you gain by reading A Farewell to Welfare?
• Ways to determine which of your natural talents and gifts you can use as foundation for your success
• Strategies to help you get rid of any doubts you might have about yourself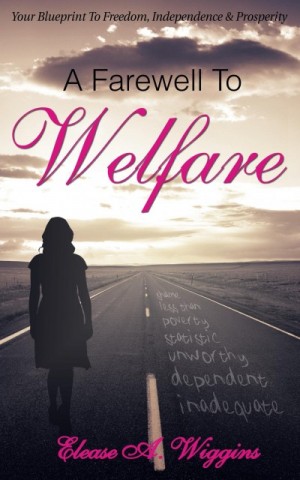 Methods to create the life that you will love to live
The book A Farewell to Welfare was not just about saying farewell to welfare, however. According to Elease Wiggins, she was also saying farewell to everything that she was dependent on. Considering that every tip and step in this book is something that she herself lived and experienced, you can be sure that, if you do the same thing, you will see life-changing results.
Because Elease Wiggins speaks directly to you, reading the book is not only an eye-opener, but fun and exciting. Saying farewell to welfare in this instance doesn't have to be difficult and punishing. The idea of being able to do something better for yourself and your family will also fuel your drive and motivation.
Sources: