By Philippe Matthews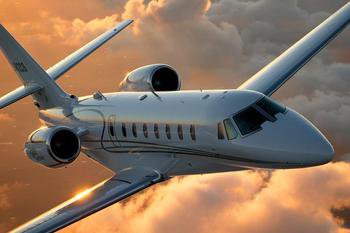 Imagine, being dropped off in your Maybach to your private jet then flying across the seas to arrive at your private yacht charter?
Forget about fixed scheduled flights and the immense crowd that greets you at major international airports with an option for private jet charter and the ease that comes with private jet charters. You have the choice of a luxury jet charter or an executive jet charter. The difference between a luxury jet charter to an executive jet charter likens to flying by first class and business class.
A common question individuals interested in getting jet charter services often ask how much does jet charter cost. There are many factors that will determined the cost you have to invest in engaging a private jet charter service. Each jet charter company has its own way of calculating the cost of the jet charter.
What is commonly factored includes, airport fees, the length of flight, the hourly rate hire and the expenses for fuel incurred and if it is a one way or return hire. In addition, private jet charter prices and rates also often depend on the aircraft class and the aircraft size. Light or small jet planes generally charge lesser than the medium jets and full-size jets. On top of these basic costs, should there be food served on board and miscellaneous services provided such as flight phone, these will be included in the overall cost.
Despite the higher cost in private jet charters as compared to a flight on commercial airlines, the convenience it brings far outweighs the investment, considering only a short notice is required and that could mean a business deal being sealed when you arrived in time and in style!
[nggallery id=7]