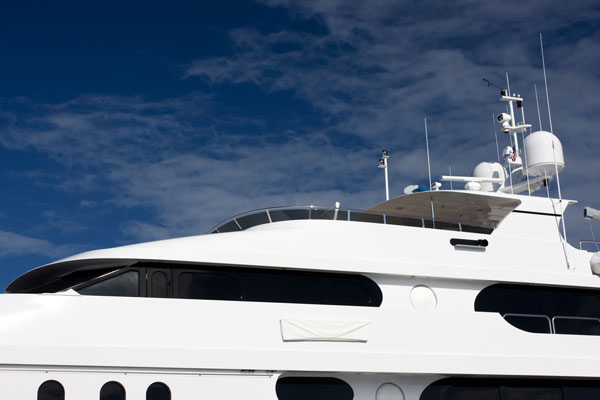 Drive your Maybach right up to your private yacht charter this summer!
Private yacht charters is one of the popular vacation options in recent years as it enables you to have an exclusive private vacation for you and your loved ones to de-stress from the busy cosmopolitan lifestyle.
Yacht charter to exotic destinations away from home presents a way for rejuvenation and exploration. In this review we will uncover nine favorite destinations you can choose from. They are the Mediterranean, Caribbean, Miami, Maldives and Southeast Asia, New England, Bahamas, Australia, Galapagos and Greece.
At the Mediterranean, with a unique combination of pleasant climate, beautiful coastline, rich history and diverse culture the Mediterranean region is one of the most popular tourist destinations in the world!
The Caribbean islands are classified as one of Conservation International's biodiversity hotspots because they support exceptionally diverse terrestrial and marine ecosystems, in addition the region's coral reefs are a beautiful sight to behold.
Miami a city located on the Atlantic coast in southeastern Florida is the most populous county in Florida, it is a major center and a leader in finance, commerce, culture, media, entertainment, the arts, and international trade. You can certainly enjoy a variety of entertainment options should you choose to berth at Miami.
Maldives and Southeast Asia, with the former being spectacular in its colossal number of coral reefs and the later rich in abundance of food choices from different ethnic groups.
New England has a rich history of shared heritage and culture primarily shaped by waves of immigration from Europe and you will be able to immerse yourself in the varied culture diversity.
The Bahamas is rich in culture in its own right in the less developed outer islands, handicrafts include basketry are made from palm fronds and material commonly called "straw", is plaited into hats and bags that are popular take home souvenirs.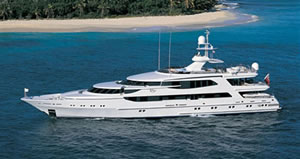 Australia a continent by itself is an interesting place to explore with its multi-varied lifestyle from cosmopolitan to suburbs and to the Aboriginals. You get to experience winter during the mid year and summer over December. A country that caters to your every leisure pleasure.
The Galapagos Islands are an archipelago of volcanic islands distributed around the equator in the Pacific Ocean where you get to bath in the variety of wildlife that is present there.
Finally in Greece where it is home to the first modern Olympics, holds a long tradition in sports. Besides that its diversity in architecture, music, culture and cuisine makes it one of the favorite tourist travel destinations as well.
With a bountiful selection of awesome private vacation yacht charter destinations available to choose from, it is no wonder that more people are opting for private yacht charters for a vacation.
Yacht Charter Phuket Thailand – Luxury Sailing Yacht – Asia
Private Yacht Charter