For children to develop good money habits for life, teaching them the value of saving at a very young age is key. Mastering the necessary money skills at a young age helps them become financially independent as adults. As such, they won't have to constantly rely on their parents for financial support.
Parents are a big influence in shaping the financial literacy of their children. From a very young age, children should be taught the essentials about money so they don't repeat the past financial mistakes of their elders. Financial skills make up a huge part of navigating through life, and in order for children to succeed in the grown up world, parents need to teach their children important financial lessons.
Beth Kobliner, author of the New York Times bestseller Get a Financial Life, says that children as young as three years old can understand financial concepts such as saving and spending. A research commissioned by the United Kingdom's Money Advice Service and carried out by the University of Cambridge found that the financial habits of children are formed by the age of seven.
Given that not all schools touch upon financial concepts for young schoolchildren, it's up to the parents to give their kids the necessary financial education to succeed later in life.
Apart from parents, there are programs like Banking on Kids that aim to teach students to be financially prudent. Part of the program's agenda is to introduce "student-run banks" in K-8 grade schools so kids know the value of saving early in life.
About Dr Edward Anhalt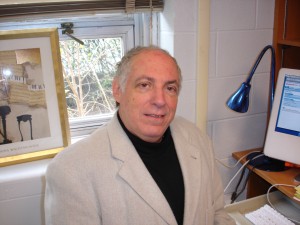 The Banking on Kids program was created by Dr Edward F Anhalt. What gave Dr Anhalt the idea was the financial situation of 50-year old Americans: having only $2,500 in their savings account. That and America as a nation was spending $65 for every $1.00 saved. For Anhalt, it was time to teach the benefits of "saving for the future."
He decided to offer his program in elementary and middle school classrooms where most students haven't yet come into contact with an ATM machine of "savings withdrawal slips." Anhalt believes that a banking education early on will help build a consistent savings pattern among the young which they can carry on into their adult lives.
Dr Anhalt has a Bachelors Degree from the University of Wisconsin in Madison. He served in the Peace Corps in Shiraz, Iran and when he returned, he pursued advanced studies in the discipline of education. Anhalt got his Masters Degree from the University of Wisconsin-Madison and went on to earn a Doctorate of Education from Rutgers University in New Brunswick, New Jersey. Anhalt was also able to complete a post-doctorate program at Lehigh University in Bethlehem, Pennsylvania.
Serving as an educator for many years, Anhalt has counted teaching positions at Rutgers University, Douglas College and Muhlenberg College. In addition, he taught in the College of Business and Management at Cardinal Stritch University for 17 years.
Anhalt's academic contributions have led him to be involved with the Governors Task Force for the School to Work Initiative and the National Association of Partners in Education. He was also a board member of the Milwaukee Public School Innovative School Committee, Engineers and Scientists of Milwaukee and the Sally Ride Academy. Since 1978, Dr Anhalt has been an honorary member of the Phi Delta Kappa.
About three decades ago, Anhalt started an advertising/marketing firm called Just Like Downtown. The company produced more than 150 special events in areas such as education, food and sports.
Anhalt is extremely proud of his Banking on Kids program as he sees it as mutually beneficial to schools, students, parents and even financial institutions. Presently, Anhalt works as the Dean of Education at International University for Graduate Studies (www.iugrad.com).
Banking on Kids 
The program works by teaching formal basic financial education for children in the classroom which a financial institution has sponsored. Now, the program has expanded to be more than that. Knowing that parents help shape the financial education of their children, the program can provide the necessary information needed to educate their kids. Also, educators who want to mold the financial future of their students can get information from the organization as well.
The general concept behind how Banking on Kids works is that they provide a sponsoring bank or financial institution with:
the opening of student-run banks within schools located in close proximity to branch offices of the bank
materials such as student passbooks, deposit and withdrawal slips, savings account registers, denominational stickers and banking ledger cards
all K-8 school banking curricular materials for teachers
a Banking on Kids representative who makes initial contact and establishes the bank-within-a-school program with contracted schools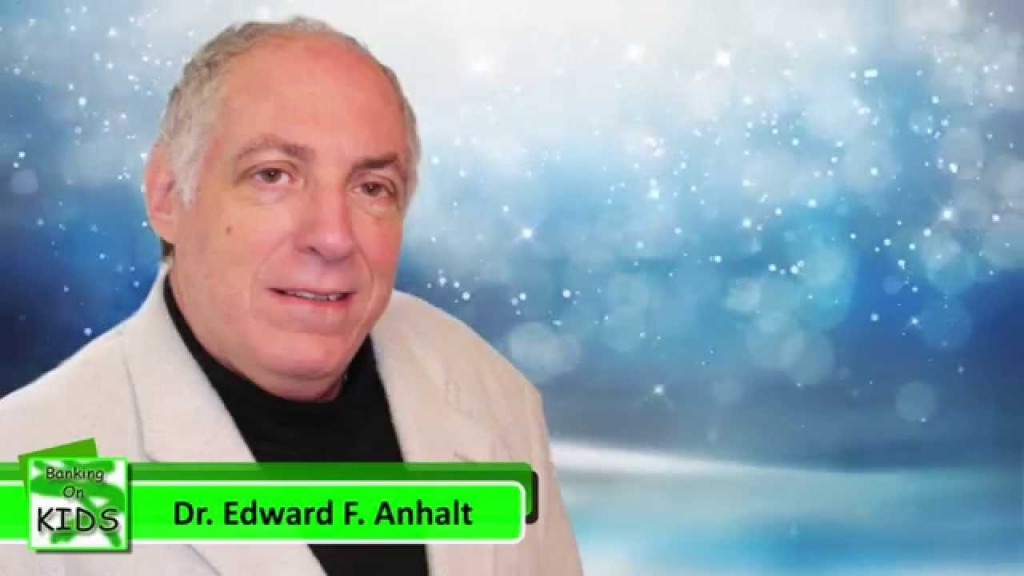 Benefits of participating in the program include:
Access to young customers

. Children as young as kindergarten age make weekly deposits; their accounts transfer from School Bank to Sponsoring Bank where they start earning interest when they reach $10 in savings.
Access the families of young customers

. The parents of students open accounts with the Sponsoring Bank, as well as establish home and automobile loans.
Improve community reinvestment rating

. The Federal Deposit Insurance Commission (FDIC) has called the program a rewarding one as it establishes fiscal responsibility at a very young age.
Economical cost per customer acquisition

. Sponsoring banks invest less than $4 per student, parent or guardian given that the average elementary school enrollment is 500 students.
Several financial institutions have praised the Banking on Kids program. Included is the Associated bank in Milwaukee, Wisconsin which saw an increase in schoolchildren putting money into their savings. The bank also sought assistance from the University of Wisconsin-Milwaukee to design a curriculum for helping the elementary school banking program.
Another participant was Bank One in Milwaukee which partnered with the Phillis Wheatley Elementary School. The bank stressed that Americans are always behind other countries in terms of percentage of income saved. As parents and teachers continue to express their concern over the inability to save, Bank One believes that with the Baking on Kids program the concern can be addressed.