Meet Dr. Meg!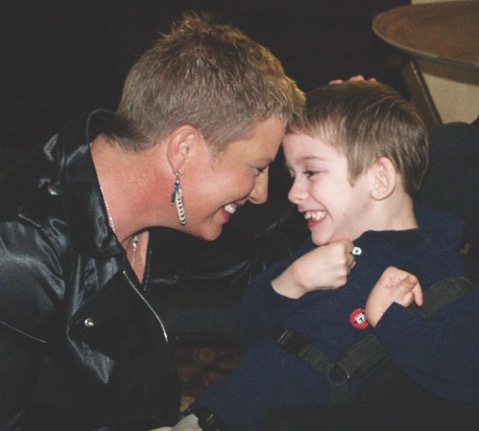 Meg Blackburn Losey, Ph.D. is the is the author of 9 books including the recently released, "The Children of Now EVOLUTION" the Bestselling books "Touching the Light", "The Secret History of Consciousness", the International Bestseller "The Children of Now", "The Living Light Cards" other great books. She is also the author of the "Online Messages" and a contributor to "What Wags the World" and the Bestselling "The Mystery of 2012 Anthology".
Dr. Meg is a world traveler working as an international ambassador who loves to bring cultures and traditions of all nations together for a greater respect and understanding of all people. She does this by immersing her audience in true indigenous ways such as ceremonies and impressing the value of what the ancients left of us so that we can remember who we are and what we are capable of.
She is an advocate of the Children of now, our very special new generation who innately remain connected to the infinite. They need our support and Dr. Meg brings this through her books and lectures as well as hands on healing work with the children.
Dr. Meg is the creator of the Touching the Light Healing Modality and offers Certification courses. Information is available at TouchingTheLight.org She is a national and international Keynote Speaker and also lectures worldwide. She facilitates group journeys to Sacred Sites including Scotland, England, Ireland, Peru, Bolivia, Egypt and Mexico. She has six years of live radio experience and a number of tv and online appearances. She is a recipient of the Culture of Peace Award. Dr. Meg has also served as a consultant to Good Morning America and 20/20 and most recently A&E Lifetime Movie Network.
Dr. Meg can be reached by e-mail at docspirit@touchingthelight.org, or on her main website at www.spiritlite.com. She is also available via Linkedin, Facebook: Meg Blackburn Losey and Facebook: Meg Blackburn Losey Author. Twitter as and on her YouTube Channel.