Stars of the Philippe Matthews Show
ARE YOU AN
EXCEPTIONAL THINKER?
SuperCharge Your Life!
Instantly Download the
Philippe Matthews Show
Daily Quotes for Exceptional Thinking!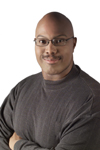 Immediately receive daily quotes from my
NEVER-BEFORE-RELEASED, personal one-on-one interviews with the worlds most Brilliant Minds, Experts, Authors, Entertainers, Thought Leaders and Change Agents in your inbox!
We respect your email privacy and promise to never sell, barter, share or rent your email address to any unauthorized third party. Period! By submitting your email address you are also requesting and agreeing to receive important information about future ThePMshow.tv events and information.
(You may unsubscribe at any time.)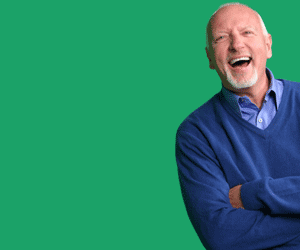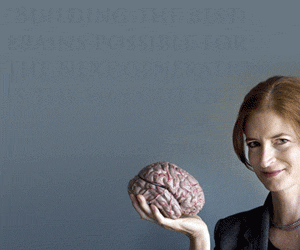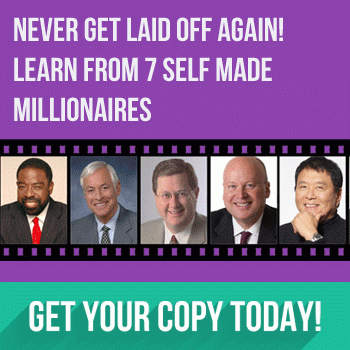 Latest Interview

"LIKE" Us On Facebook!
Archives