To most people, Mathew Knowles is the father of megastars Solange and Beyoncé Knowles, wife of mega-producer and superstar Jay-Z. But to the entertainment industry, Mathew Knowles is known as the founder, president and CEO of Music World Entertainment (MWE), which is primarily a management service for recording artists and producers. His company also offers artist development services, endorsements and partnerships, licensed merchandise products, investment and property holdings and a lot more.
Mathew Knowles, the Author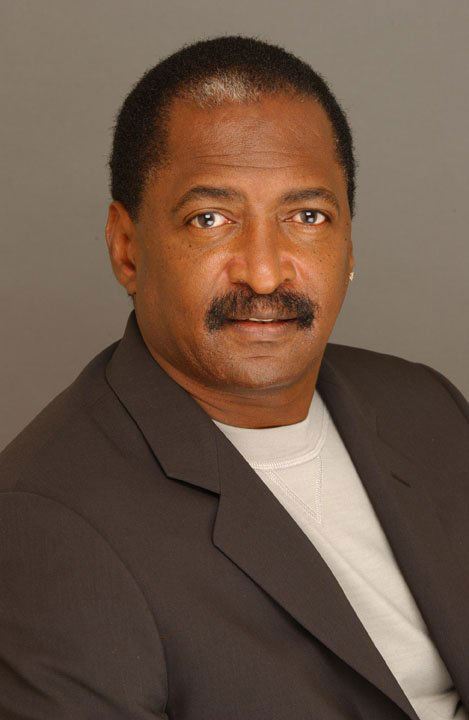 Having succeeded in his many entrepreneurial ventures, one can say that Knowles has become one of the most respected names in the industry. Hence, it is only fitting that he authored a book entitled The DNA of Achievers: 10 Traits of Highly Successful Professionals. After all, Mathew Knowles is no stranger to success as he, himself, is one of the most successful and multi-awarded success stories of the last 20 years. He has won multiple Grammys for Executive Producing albums for Destiny's Child, a girl group that launched Beyoncé's career and propelled her superstardom.
In the book The DNA of Achievers, Knowles talks about the top 10 traits of successful people from various industries. The traits that are common among well-accomplished individuals include Passion, Vision, Risk-Takers, Talk-To-Do Ratio, Work Ethics, Team Building, Thinking Outside the Box, Planning, Learning from Failure and Giving Back.
The book talks about Knowles' achievements and experiences, as well as of others. Even before he became a multi-awarded music mogul, he was Xerox's top sales executive worldwide. But aside from building himself as one of the most trusted names in the entertainment industry, Mathew Knowles has also guided numerous stars that have won several awards, too. Besides launching the careers of his daughters, Beyonce and Solange, he also helped gospel group Trin-i-tee 5:7 and R&B artist Sunshine Anderson.
The DNA of Achievers
The DNA of Achievers teaches people about the traits that have set successful people apart from all the rest. To test what people learned from the book, readers will find a quiz at the end of every chapter. Although the book is yet to be released on October 15, 2015, it has already become a number one bestseller at Amazon.com. Many people have been waiting patiently for the book to be launched, thanks to his influence and contribution to the entertainment industry.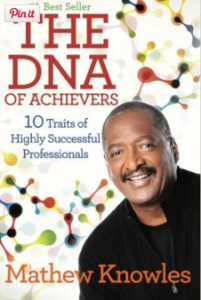 Another reason that makes a lot of people compelled to buying and reading the DNA of Achievers book is because of the book's description, which is the "10 traits of successful people." Many people want to succeed in their respective endeavors. They want to leave a legacy that will be remembered forever. Knowing what those special traits that make one successful should be enough reason to make a lot of individuals curious about what Mathew Knowles and other notable personalities have that others don't. This is why anyone who chooses to purchase the book instead of the other self-help books out there would be able to justify their choice. After all, it is not every day that people learn a thing or two from the firsthand experiences of those who have accomplished so much in this lifetime.
Mathew Knowles' book establishes a blueprint of the crucial traits or characteristics that help people reach their full potential. In other words, it dissects the DNA that is embedded into each of the highly successful person's featured in the book. Knowles said, "The beginning of this DNA, the root of being an achiever, is based on passion." Furthermore, the Knowles debunks entrepreneurship myths. The book explains why a business owner is not necessarily the same thing as an entrepreneur. He explains, "An entrepreneur is really a headset – it's a belief. So even as an employee I felt I was an entrepreneur in my approach, more so than a salesperson."