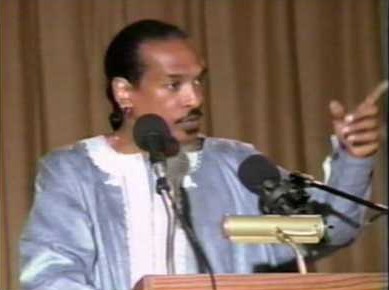 Born Booker Taliaferro Coleman Jr at New York Hospital on November 16, 1953, Kaba Hiawatha Kamene is a teacher, consultant, administrator, staff developer and curriculum writer. He has been an educator in the Bronx since October 6, 1979.
FAMILY LIFE
Dr Coleman is married to Sharen Deans. They tied the know on May 1, 1981 and have three children: two girls named Sasha (born in 1984) and Candace (born in 1988), as well as one son called Heru (born in 1994).
EDUCATION
Kaba Hiawatha Kamene got his Bachelor's Degree in International Politics from New York University in June 1977. His minor during that time was in Caribbean Studies. Kaba has two Masters degrees, the first he received was a Masters in Art from Hunter College in New York History in June 1987; the second was a Masters in Science of Educational Administration and Supervision from City College of New York on February 1988.
WORK
Dr Coleman has a long career in education and his experiences has led him to consult with many Boards of Education, Schools, Community, Parent and Student groups. He has visited numerous classrooms all over the country and was able to implement successful strategies in the teaching and learning process.
Kaba Hiawatha Kamene served as Curriculum and Staff specialist on several New Vision and Charter School teams throughout the 90s. He is now a staff developer at the Harriet Tubman Charter School located in Bronx, New York.
He was able to achieve his life-long goal of establishing an African-centered Science Academy in September 2001. His center is called Per Ankh or House of Life. Kaba Hiawatha's role in the organization is its Principal Facilitator and Chief Executive Officer.
Kaba has also opened a second school in Boston, Massachusetts.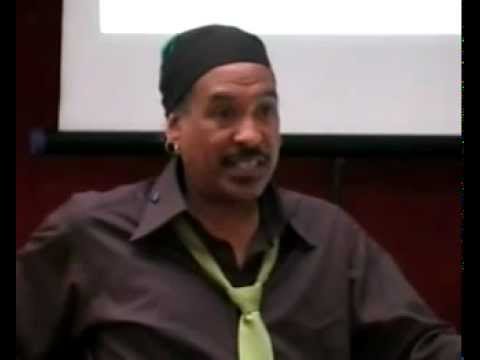 PHILOSOPHY
Kaba Hiawatha Kamene believes that culture plays a role in education. In fact, he largely credits Professor John Henrik Clarke – a world renowned educator – with his many academic views.
Armed with the knowledge he learned, he continues his quest to educate Afrikans in America. He is also dedicated to bring the Afrikan race out of mediocrity.
DVD's, LECTURES and More!
Dr Coleman also conducts lectures on various topics – from the power of consciousness to educating the youth for the 21st century. He also offers historical presentations on topics such as the Shabaka Stone, the Cosmogony of the Dogon and the history of the Moors. 
FREE DOWNLOADS: