Brought to you by:

Welcome to our Latest News Update – August 2012!
In This Exciting Issue…
MEET PHILIPPE'S BEST!
CHANNELS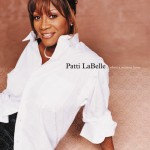 PERSONAL DEVELOPMENT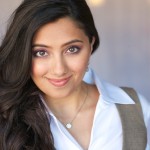 TECHNOLOGY PROFILES & REVIEWS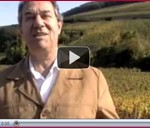 THE GOOD LIFE
When it comes to choosing wine made easy, their is only one person in the entire world that is qualified to teach you than the Baron of Wine; Yves de Boisredon!

RADIO
TV
**************
**************
Get Access to the World's Exceptional Thinkers?
Login Below!
SHARE YOUR THOUGHTS on this Book and/or Be On the Show!

Every Saturday morning at midnight, I will launch a review of a book I have read. If you or someone you know has read this book, I would love to know your insights about it. Please share your thoughts on our Facebook and Twitter.

If there is a book you have read or are currently reading and think I would enjoy reading it for possible review on the Philippe Matthews Show, visit and fill out our Be On The Show form. If you are an author or publicist and would like to be featured live on the show, please visit here.

---

Join Our Exceptional Thinkers List Below!

Immediately Download the
Philippe Matthews Show
Daily Quotes for Exceptional Thinking!

Receive daily quotes from my NEVER-BEFORE-RELEASED, personal one-on-one interviews with the worlds most Brilliant Minds, Experts, Authors, Entertainers, Thought Leaders and Change Agents in your inbox!

Learn to Write, Publish and Market Your Book In Six Weeks Or Less!

Me and My Experts Will Teach You How to INSTANTLY
Turn What You Know Or... What You
WOULD LIKE TO KNOW
Into A Book the World Will Want To Read!
www.shockauthor.com