Listen to My Exclusive Interview
with Dr Meg Blackburn Losey,  Author and Creator
of The Children of Now… Evolution
Meg, or Dr Meg Blackburn Losey as her readers and students like to call her, is more than just an author. She is a highly experienced medical intuitive and alternative healer. As a testament to her intuitive skills, she is extremely gifted as a full sensory intuitive, even when out of body. She has learned of multi-dimensional access and interaction – skills which she has applied to her psychic abilities, interpretations and even her healing Modality, Touching the Light. But it doesn't just stop there, she also uses her skills when communicating with her audience, as well as her students.
Dr Meg has had a lot of accomplishments, but in spite of it all, she has remained down to earth and continues to be a no nonsense communicator. What's exceptional about her is that she has a great sense of humor to boot and she really takes her mission very seriously.
She is invested in truth and conducts extensive research to maintain a level of expertise, as well as knowledge which she willingly shares with others.
Dr Meg the Author 
Dr Meg is an accomplished author – having published more than ten books. These titles include: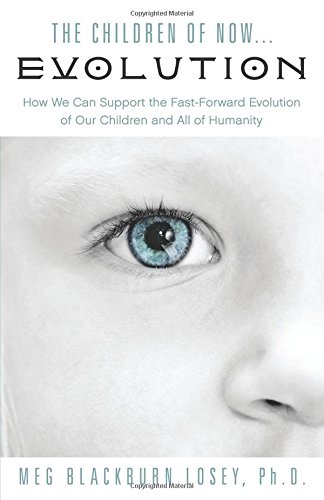 The Secret History of Consciousness was one of her bestselling books. It looked into what the sacred sites around the world have to do with consciousness.
The Children of Now was an international bestseller and tackled the subject of children being born with inherent gifts such as telepathy and psychic abilities.
Her most recent offering published this November, The Children of Now… Evolution: How We Can Support the Fast-Forward Evolution of Our Children and All of Humanity, is a follow-up to her bestselling The Children of Now. This time, she addresses questions such as:
What is the magic of these children who have the foresight to see the future of the people and planet?
How do their minds work?
What does autism, ADD, ADHD, bipolar disorder and others have to do with Crystalline Children and Star Kids?
What her most recent book does is offer information for parents and schools to better understand these children in order to help them function and flourish. 
Touching the Light 
Touching the Light is a Modality of Healing brought from the Masters – the beings of Light – and interpreted, as well as practiced, by Dr Meg. It applies holistically past our current reality and into the realms of all possibilities.
The mission of the program is not to fix what may be broken. Instead, it looks to affect changes necessary to relieve the cause of problems, prevent ill health in the future and open possibilities to new and different experiences.
In essence, it is an alternative form of healing, one that Meg has perfected over the past 15 years. Touching the Light has proven to be effective, life changing and even miraculous.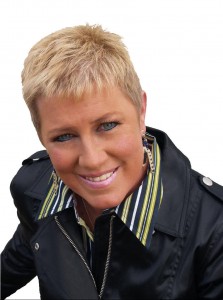 More Than Just an Author 
Apart from being an author and alternative healer, Dr Meg also hosts the Cosmic Particles – a live internet radio show on the Awakening Zone.
She is also a national and international keynote speaker who has conducted lectures worldwide. She has been a consultant on Good Morning America and 20/20.
Dr Meg also takes groups on special journeys all over the world. These places include Egypt, Peru, Mexico, Bolivia, England, Scotland, and so much more.
She also contributes to different publications regularly.
Get to know more about Dr Meg through the links listed below: